Our Team
Expertise at your service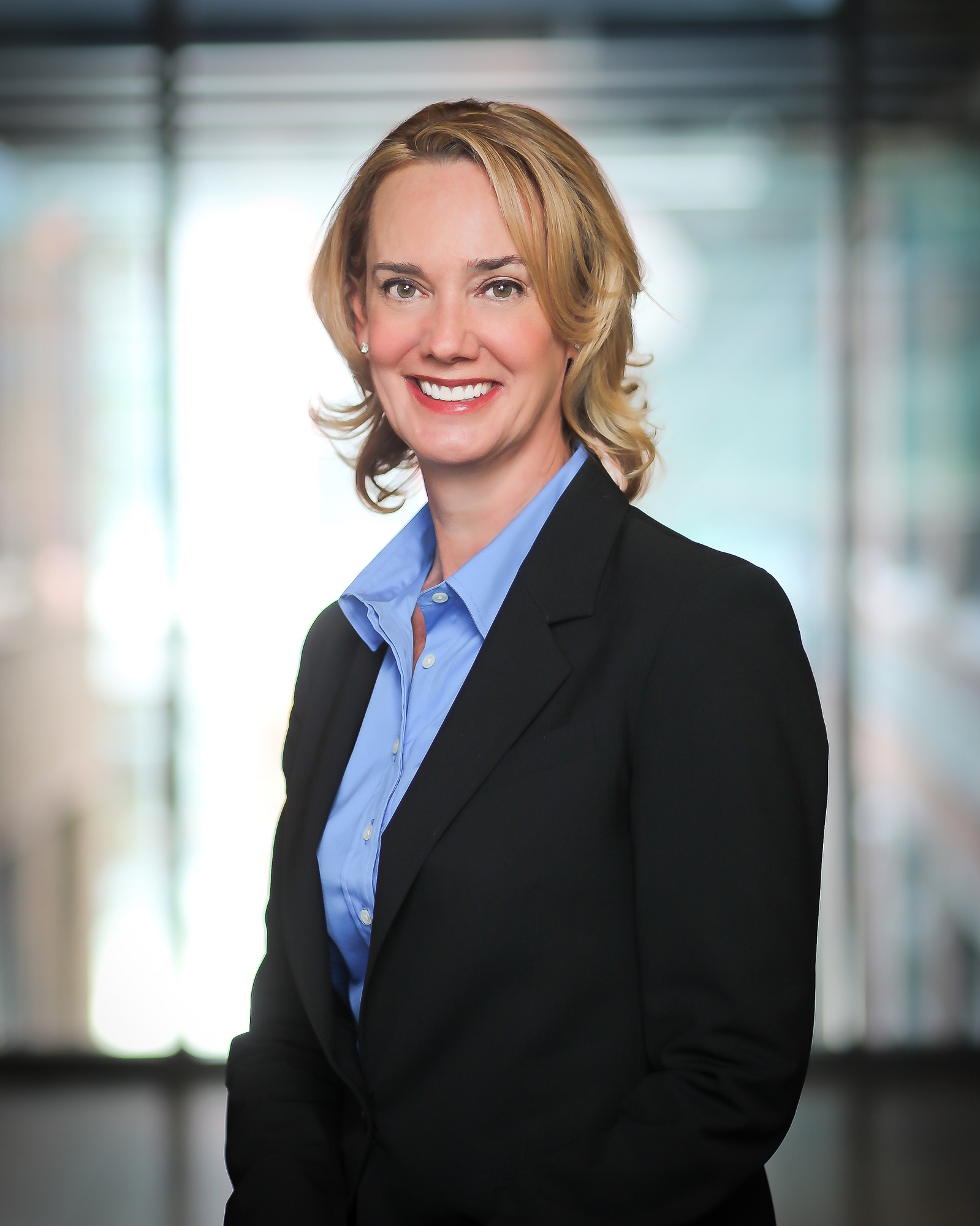 Michelle Giannini
PRINCIPAL BROKER & EXECUTIVE VICE PRESIDENT
As the Principal Broker & Executive Vice President of Hoffman Realty, Michelle has more than two decades of experience in the real estate industry, including practicing real estate transactional law.
Throughout her career, she has been involved in every aspect of the sales process—from direct client sales to division management—and has directed and managed the successful release and sell-out of over 15 new condominium buildings across D.C., Maryland, and Virginia.
As Executive Vice President of Multifamily and Brand for Hoffman & Associates, Michelle leads the development and implementation of the marketing and branding for each condominium and apartment property, as well as managing leasing efforts for Hoffman's apartment residences.
Michelle graduated with a BA in Political Science from the University of California, Los Angeles; earned a JD from the University of San Francisco School of Law; and is a licensed broker in D.C. and Maryland.
As a D.C. resident for over two decades, Michelle is widely known among friends and clients as the go-to person for local recommendations, from the best French café in town to the perfect place to find a unique gift. Beyond her local expertise, Michelle is passionate about affordable housing and has taught classes on the subject in addition to volunteering at Calvary Women's Services, a local nonprofit founded to empower homeless women to change their lives through housing, education, and employment programs.
Connect With Us
To connect with Hoffman Realty, please complete the form below.
Expertise at your service
Innovative. Experienced. Personalized. Hoffman Realty creates exceptional real estate experiences across the Washington metropolitan area. Guided by years of real estate development experience and market expertise, we are dedicated to delivering value and creating meaningful relationships with our clients.