Our Team
Expertise at your service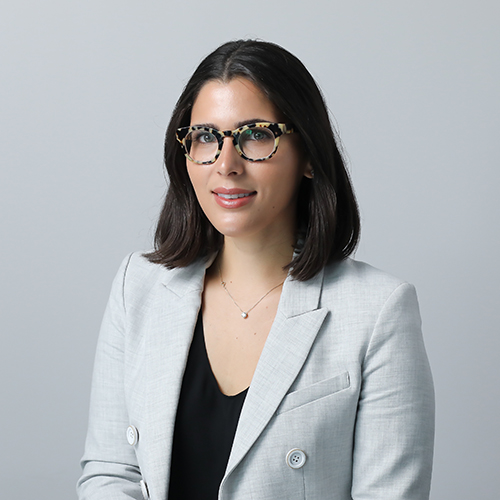 Valentina Klausner
DIRECTOR OF MARKETING
As Director of Marketing, Valentina leverages nearly a decade of expertise to create impactful strategies for the market positioning and sales of new condominium projects, such as The Bower, VIO, 525 Water, and The Darcy.
Blending integrated digital thinking with performance-driven analysis, Valentina leads Hoffman Realty's efforts to craft meaningful property narratives by developing effective creative and collateral, enhancing communications, and creating campaigns that ensure each residence owns a unique position in the market.
A graduate of Franklin & Marshall College, Valentina holds a BA in Sociology. In addition to being an active member in her community, supporting local organizations such as D.C. Scores, Valentina is an avid gardener and skier.
Connect With Us
To connect with Hoffman Realty, please complete the form below.
Expertise at your service
Innovative. Experienced. Personalized. Hoffman Realty creates exceptional real estate experiences across the Washington metropolitan area. Guided by years of real estate development experience and market expertise, we are dedicated to delivering value and creating meaningful relationships with our clients.